About Us
Started in 1915, Allmetal has continued to evolve into one of the leading innovators of the insulated glass, windo and door markets. Beginning with a core product of weather-strip – Allmetal also accepted a variety of custom roll-forming jobs; becoming a worldwide leader in the manufacture of laser-welded air spacer and decorative product.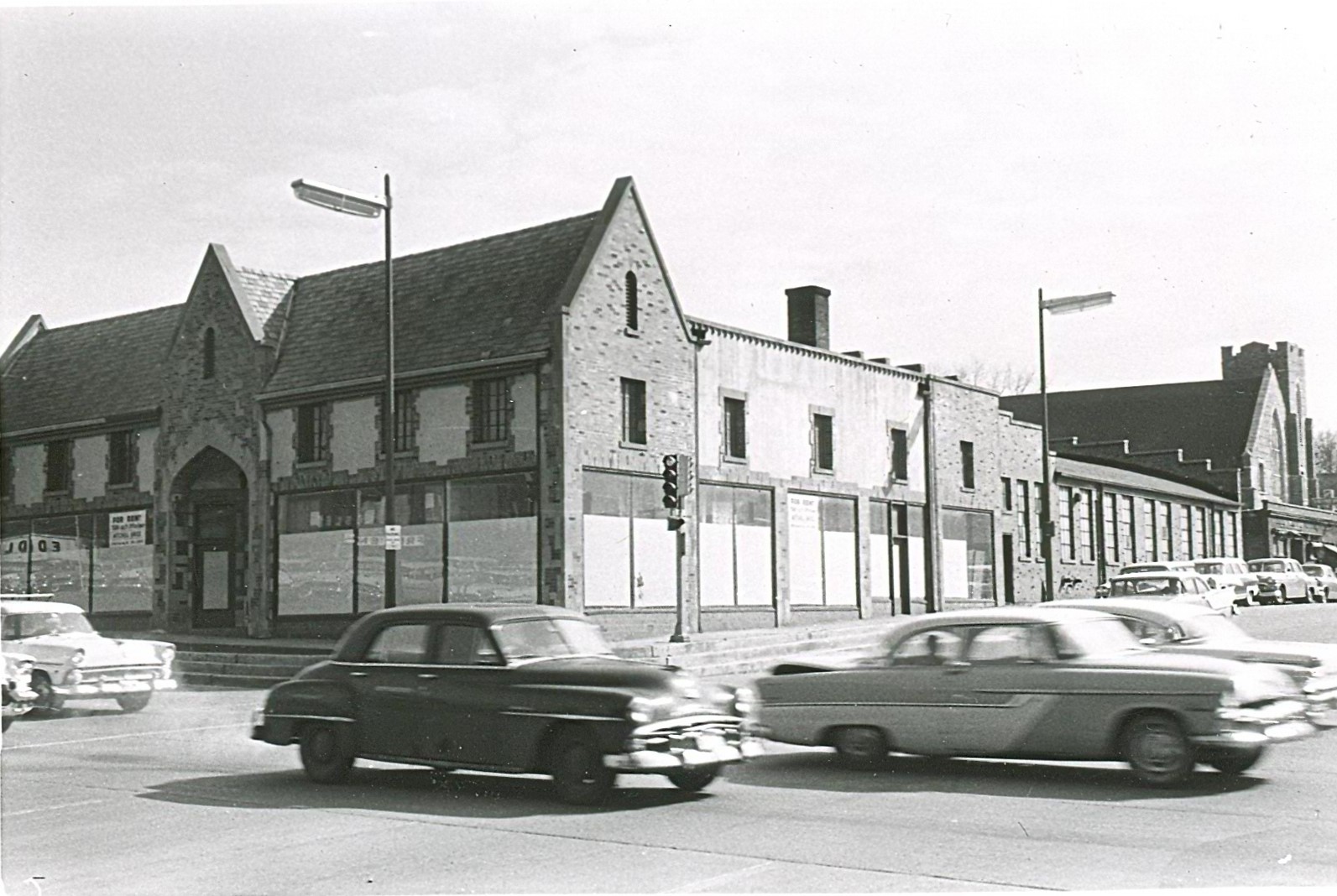 Currently owned by the 3rd generation of the Collin family; we take pride in our generous employee benefits and work / life balance. We have several Manufacturing / Distribution Facilities worldwide and are looking to grow our Allmetal family.
Values
Allmetal is not only laser-focused on our customers, but we are people-focused! We want your workday to be more than just punching in and waiting for your shift to end.
We offer great pay, with opportunities for additional training and advancement. Our diverse backgrounds and perspectives allow us to create high-quality products for our customers. 
Allmetal participates in various annually held charity events which support; local outreach programs, veterans, children's wellbeing, and cancer support.